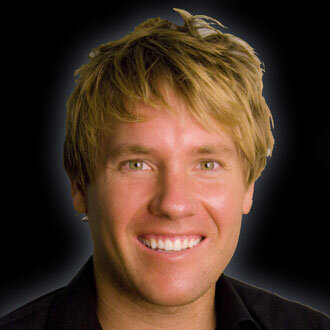 Ryan Mollaun
I am devoted to ensuring you get only the best spray tanning solutions and equipment.

We only supply the highest quality, premium ingredients that go into the tanning solutions, which we make locally at our Sunshine Coast factory.

Established in 2009, we are now the leading supplier of spray tanning machines & spray tan solution in Australia.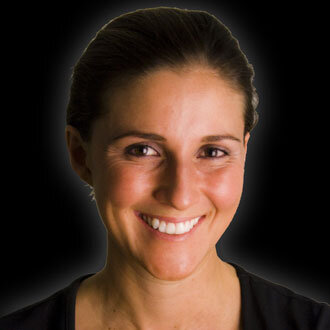 Debbie Mitchell
I am a professional Pharmacist with a keen interest in personal care science.

I develop and manufacture the solutions and ensure what goes on your skin is produced with love and attention.

This guarantees a consistent product that produces high quality results. Every time!